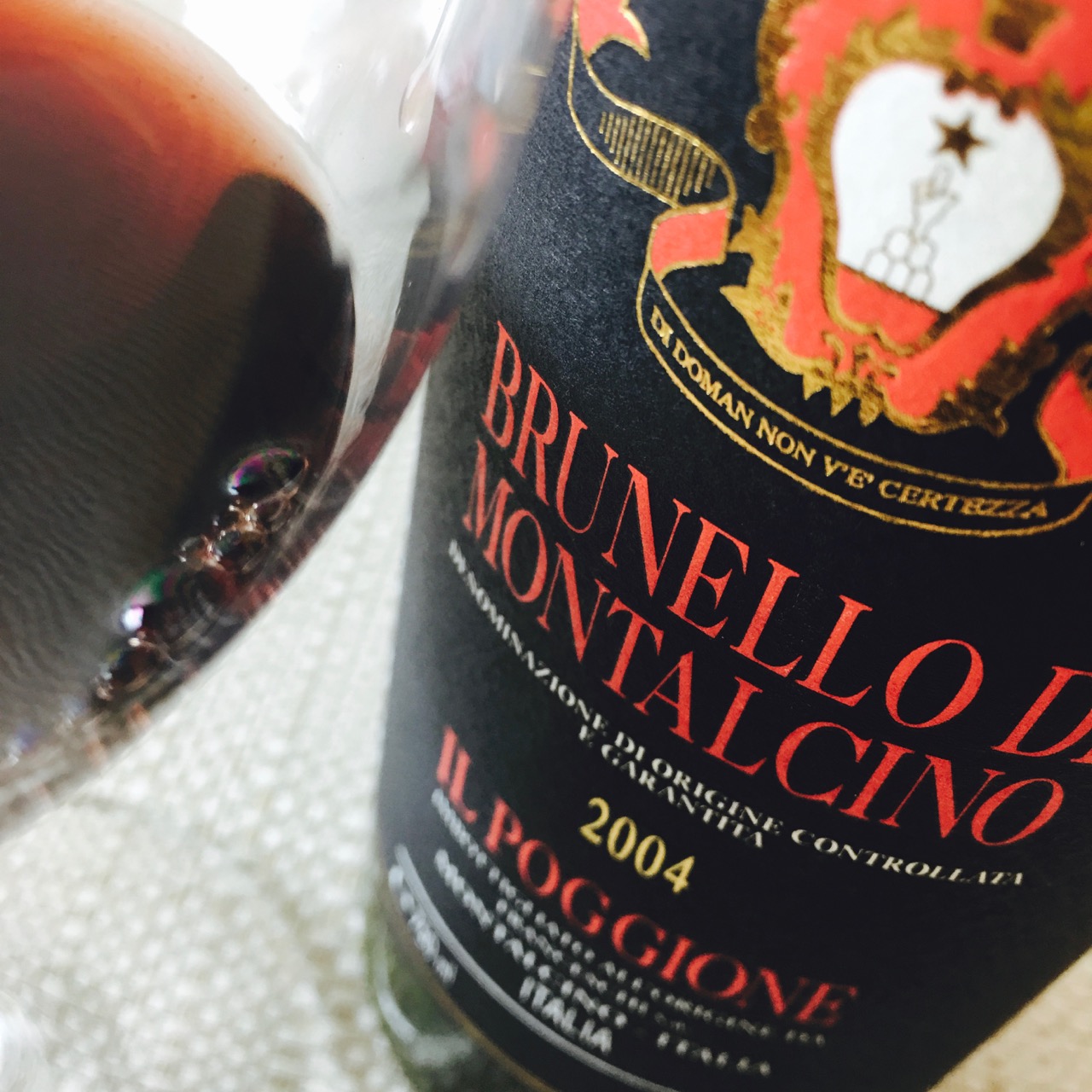 The color of mahogany on fire. The aromas are earthy but not stridently so, with smoke and sour cherries. The body is cherries, cherries, cherries, steeped in savory and tarragon—especially tarragon—and there's a strident anise-licorice note in the middle. The tannins are assertive, if powdery, and there's good bottle development, quite evolved, with a tawny, woodsy finish. I sense life still ahead.
14.5% abv | about $75, Imported by Jandell Selections
View my Sample and Travel Policy.
Follow me on Facebook, Twitter, and Instagram.