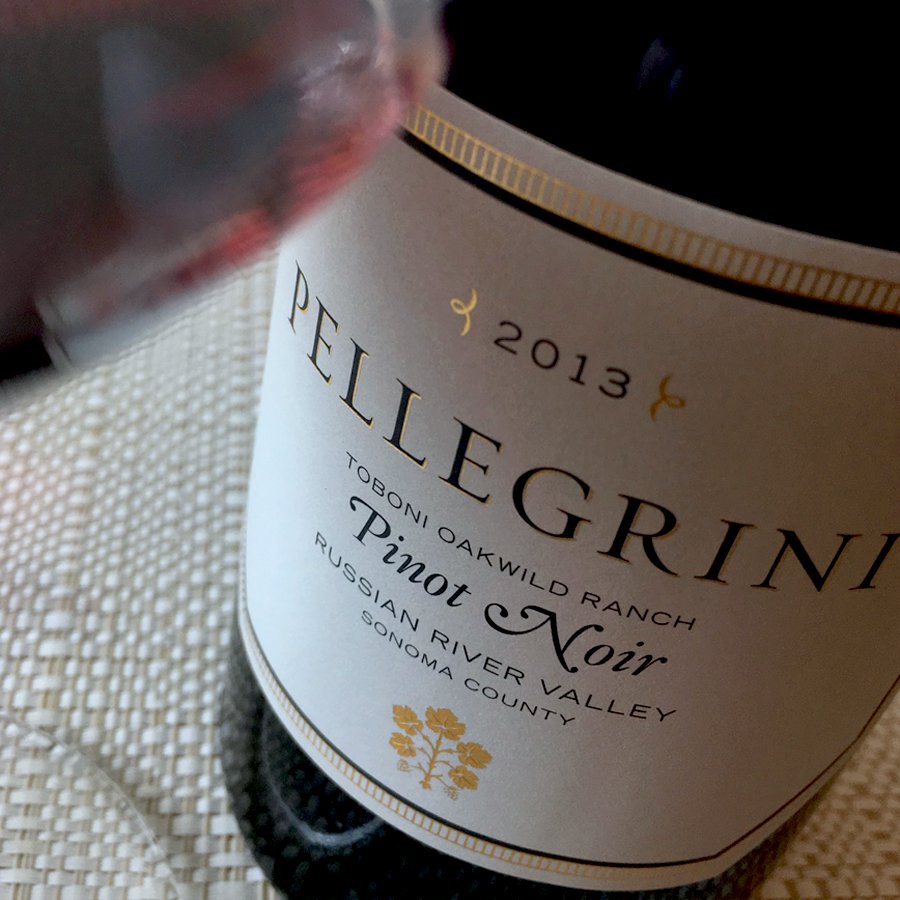 Bright limpid garnet, this is a quiet wine, suggesting aromas of ripe tomato steeped in rose hip tea. It's crystalline on the tongue, plummy and sharp, and the tannin are polished and satiny. The Pinot hails from a vineyard in the Olivet neighborhood planted in 2000 to Dijon clones 667, 777, 115, and Pommard 5. It was hand-harvested and enjoyed cold soak, daily punchdowns, and gentle handling by gravity. The wine was moved to barrel for 16 months and was racked once. It's a vibrant wine, but it skews tart, toward rhubarb and strawberry, with a savory balsamic note at the finish. It needs some air, and perhaps some bottle age to develop mid-palate substance.
14.2% abv | $50 (sample)
View my Sample and Travel Policy.
Follow me on Facebook, Twitter, and Instagram.