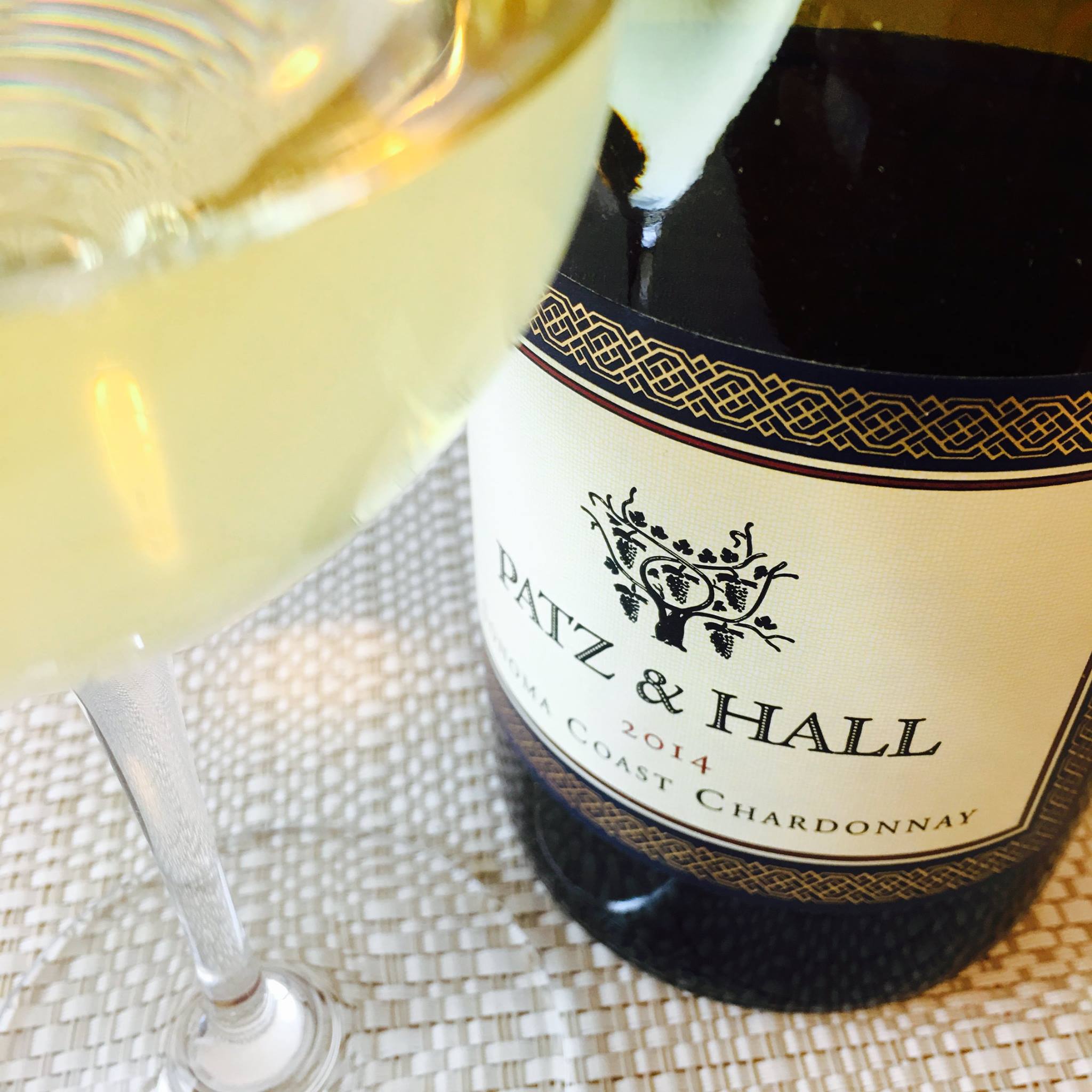 Fruit hails from a number of vineyards up and down the Sonoma Coast appellation, principally Sanchietti Vineyard Pleasant Hill and Gap's Crown, with a dash of juice from Parmalee Hill, Dutton Ranch, and Durell. Grapes were whole-cluster pressed and fermented with ambient yeast. The wine underwent malolactic in barrel and was aged in one-third new French oak. It's shapely, rounded and mellow, with a texture like pearly satin and flavors of Meyer lemon, almond, and cultured cream. The scent is fleshy, with yellow melon and musky sage. This is an ample wine but its finish is clean. Pair it with fish browned in butter, mild Indian curries, roasted squash, macaroni and cheese.
14.2% abv | $40 (sample)
View my Sample and Travel Policy.
Follow me on Facebook, Twitter, and Instagram.