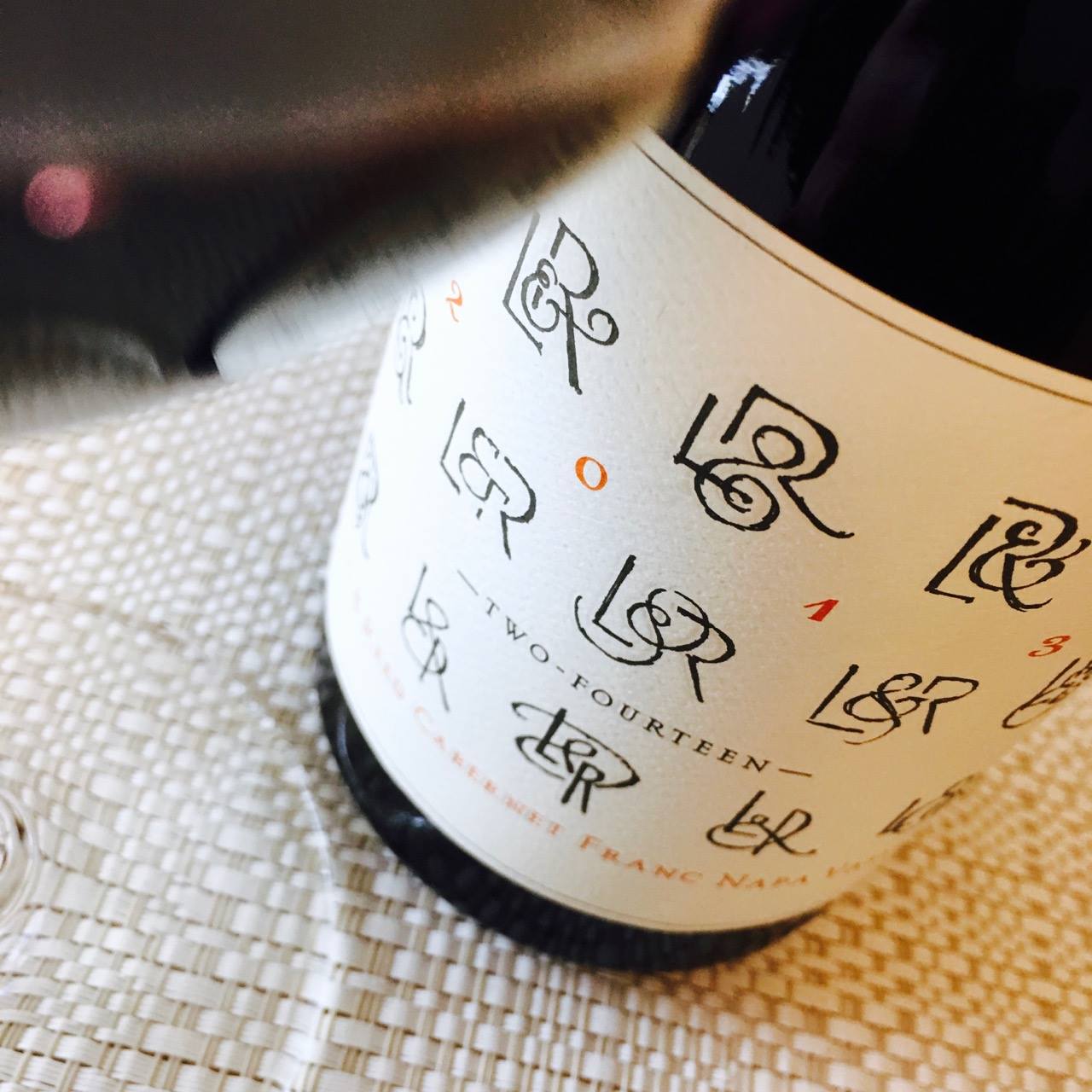 Deep ruby color with a fragrance of herb-steeped cranberries and pink blossoms, and maybe violets, too. The palate feels pulled back at first, then blooms open with red and black fruits, acid and juiciness. Pleasing and rounded, fruit-driven but with a nice structural frame, it's made from 100 percent Cabernet Franc grown in Sugarloaf Mountain Vineyard. The vine is Clone 214 (hence the wine's name), which originated in the Loire Valley. Delicious now, and I'd like to taste it with perhaps three to five years of bottle age. 849 cases made.
14.5% abv | $48 (sample)
View my Sample and Travel Policy.
Follow me on Facebook, Twitter, and Instagram.