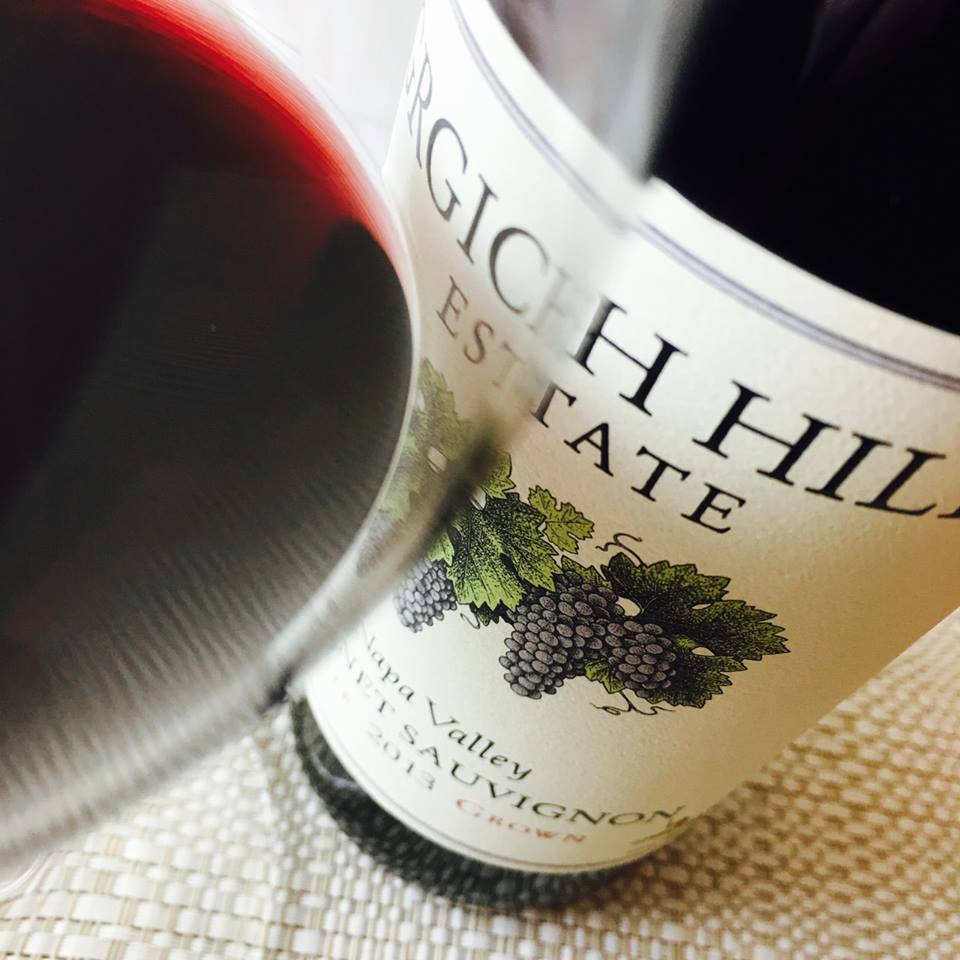 Ruby velvet color. Fresh-washed linen, pine woods, eucalyptus, mint, red cherries, and plum skin aromas; it smells woodsy and dark and cooling and bright all at once. The body is silky, with powdery tannins and a tea-like astringency. Fruits are black and red but fruit is not central—the texture and fine-boned structure predominate. The finish is like graphite and clay. This is an elemental yet supremely youthful wine. I'd like a case to open over the next ten years.
14.6% abv | $69 (sample)
View my Sample and Travel Policy.
Follow me on Facebook, Twitter, and Instagram.