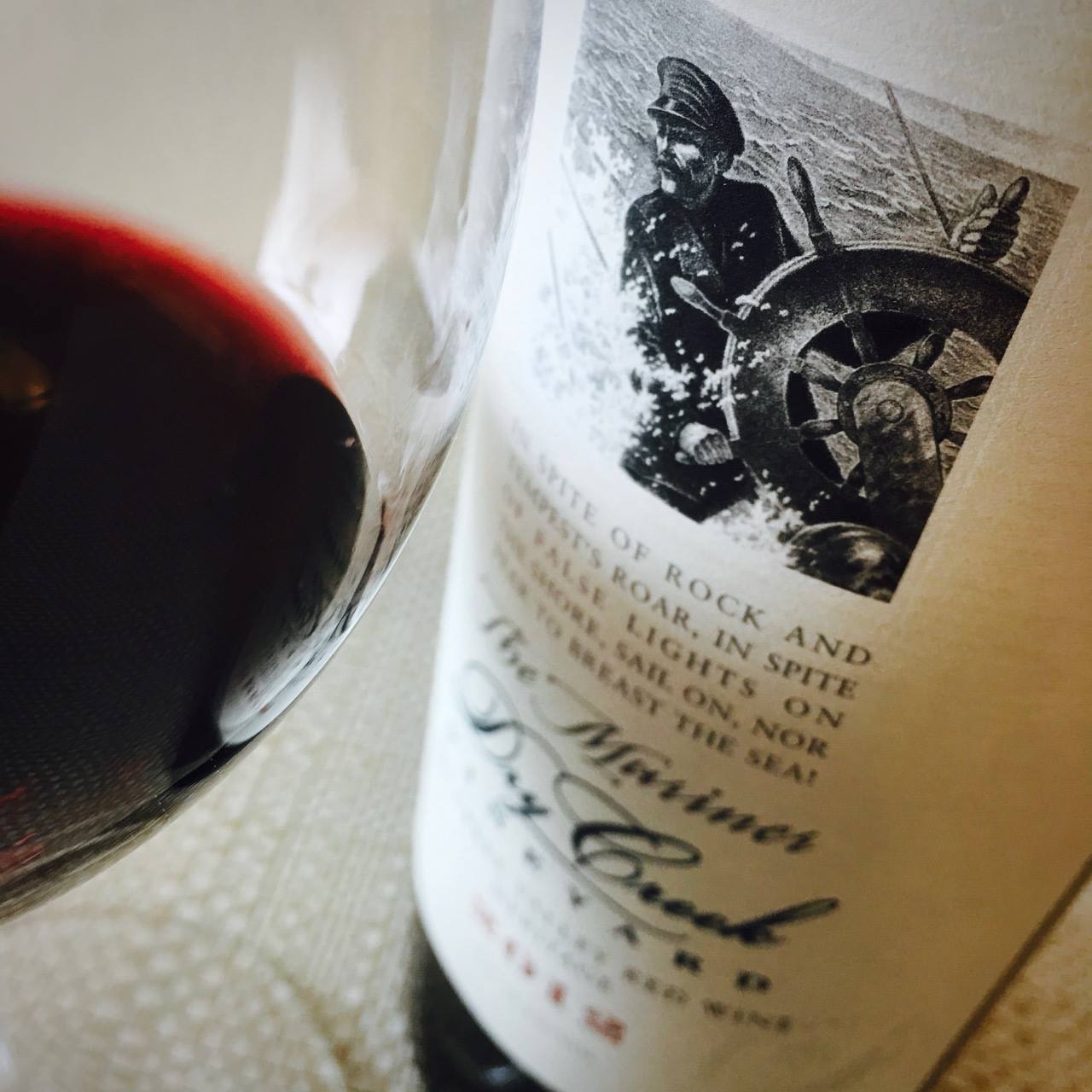 A Meritage blend of 56 percent Cabernet Sauvignon, 25 percent Merlot, 8 percent Malbec, 8 percent Petit Verdot, and 3 percent Cabernet Franc, aged 20 months in French oak, half new. It's a pretty ruby-purple color with a flame red rim, with discreet aromas that tilt toward pine woods, summer day, blackberries, sweet fern. The fruit is sleek and shiny and ripe, woven with threads of red and purple, and the pliant tannins feel like well-oiled leather. It's a smooth and supple wine, vibrant but also somehow quiet.
14.5% abv | $45 (sample)
View my Sample and Travel Policy.
Follow me on Facebook, Twitter, and Instagram.