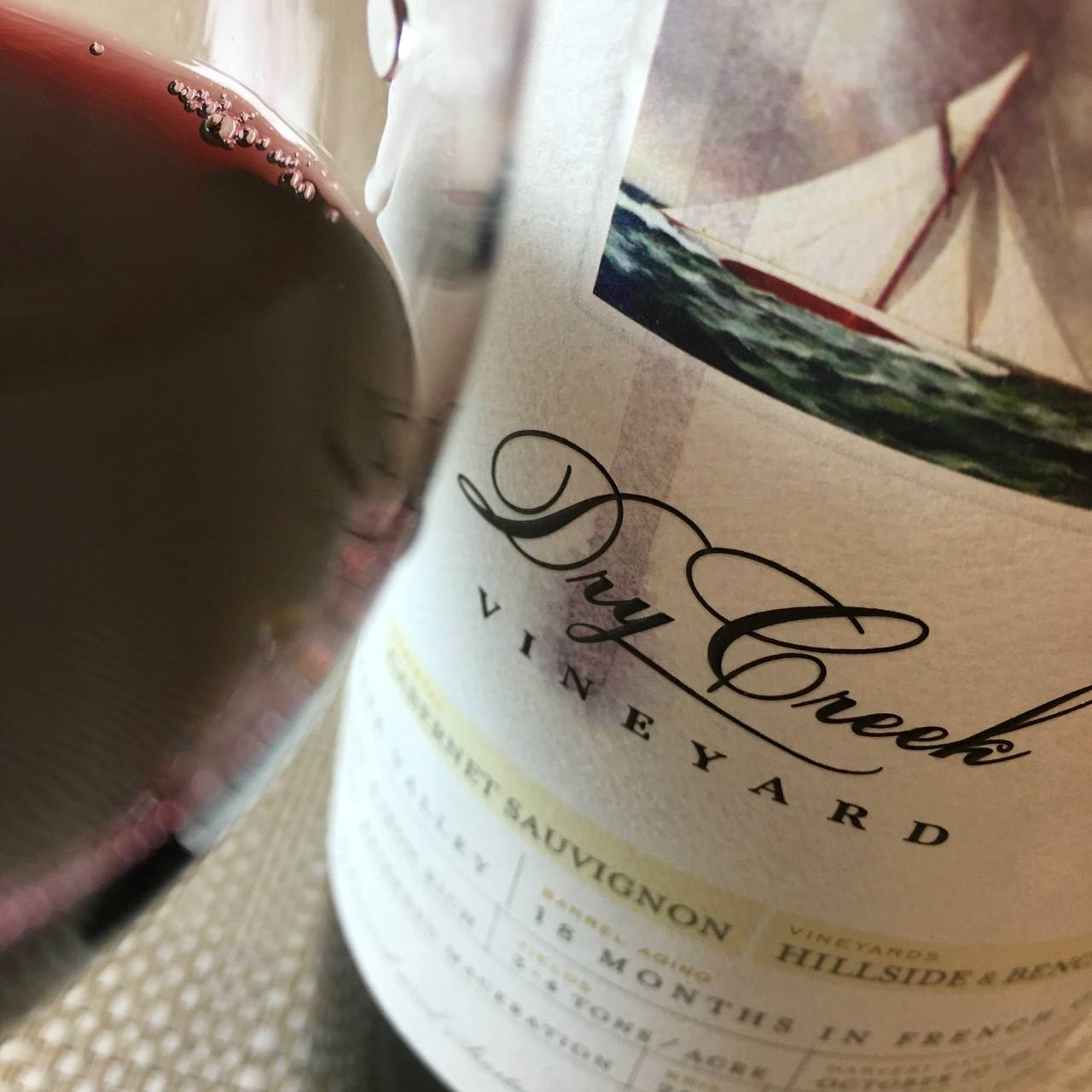 A blend of 88 percent Cabernet Sauvignon, 4 percent Petit Verdot, 3 percent Malbec, 3 percent Merlot, and 2 percent Cabernet Franc. It's an even-tempered Bordeaux blend, although labeled as a Cab because they legally can, and the blending grapes add some dimension. It's smooth even-tempered, with supple tannins, moderate acidity, and seamlessly integrated fruit. It is demure in the way of a young person who has been trained to behave admirably in mixed company, no elbows or knees.
14.5% abv | $25 (sample)
View my Sample and Travel Policy.
Follow me on Facebook, Twitter, and Instagram.