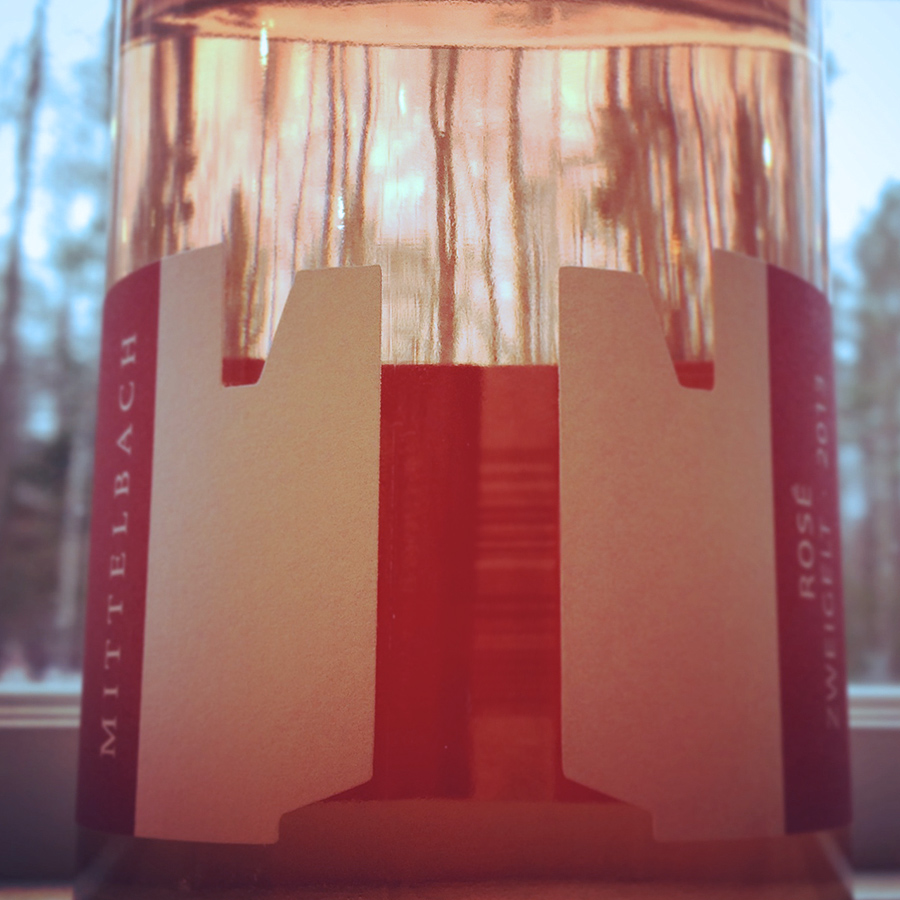 Tannhäuser is Wagner's operatic mashup of the sacred and profane, mixing the mythical and historical, a poet and a Pope, plus Venus, virgins, virtue, and Volk-tales.
Now let us add the vine. In the next edition of La Tazza e il Cantico, classical singer Lisa Houston and I consider Wagner's opera and attempt to find a suitably Tannhäuserisch wine. Read the story here.
Many thanks to Wine Business Monthly for recommending this article to their readers.
View my Sample Policy. Follow me on Twitter, Facebook, Instagram, and Delectable.