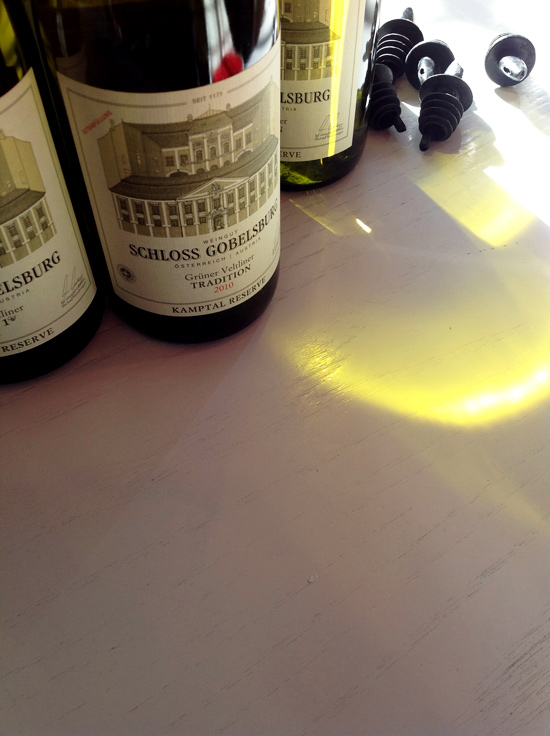 I recently attended a tasting of Grüner Veltliner led by Master Sommelier Aldo Sohm.* The twelve wines he poured for us that day were exquisite, mingling exotic perfume with chiseled structure. But Sohm's remarks about vineyard soil and Grüner's expressive range resurfaced lingering questions about the nature of minerality, terroir, and the taste of place.
Read the full story in my latest column for Palate Press, "Lingering Flavors, Lingering Questions: Tasting Grüner Veltliner with Aldo Sohm."
*The media tasting was sponsored by Snooth Media and Wines of Austria.