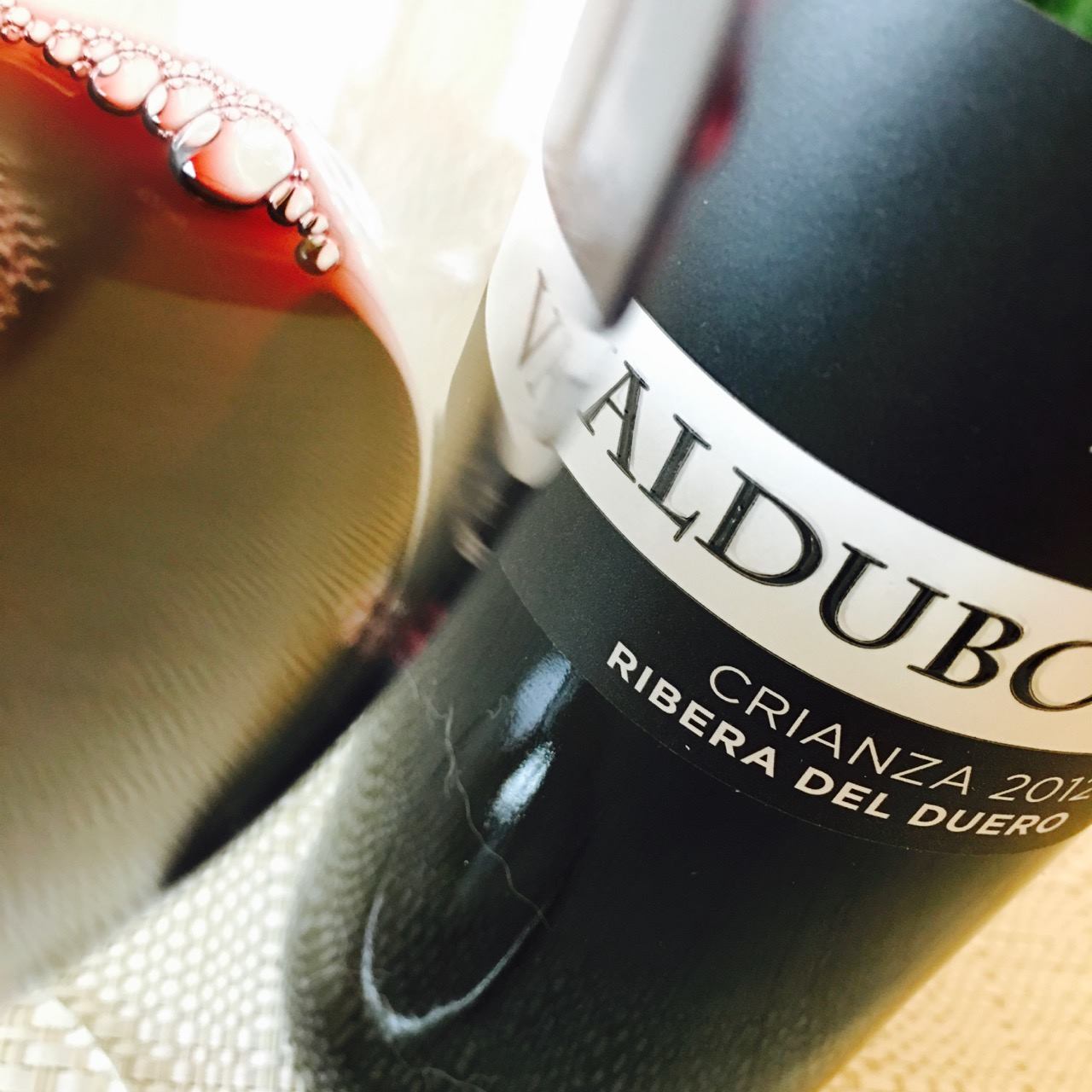 Bright ruby color with a scent of fresh cherries and spring air. It's cooling on the tongue, with saturated red berries and an almost cypress finish. The body is smooth and firm and springy, with medium tannins. The texture and savoriness seem extraordinarily well integrated with the astringency of some roasted hazelnuts I purchased while in Catalunya recently (Avellana de Reus, a DOP). What grows together—etc.
13.5% abv | about $12 USD in Spain; not available in the U.S. (sample)
View my Sample and Travel Policy.
Follow me on Facebook, Twitter, and Instagram.